February 19, 2015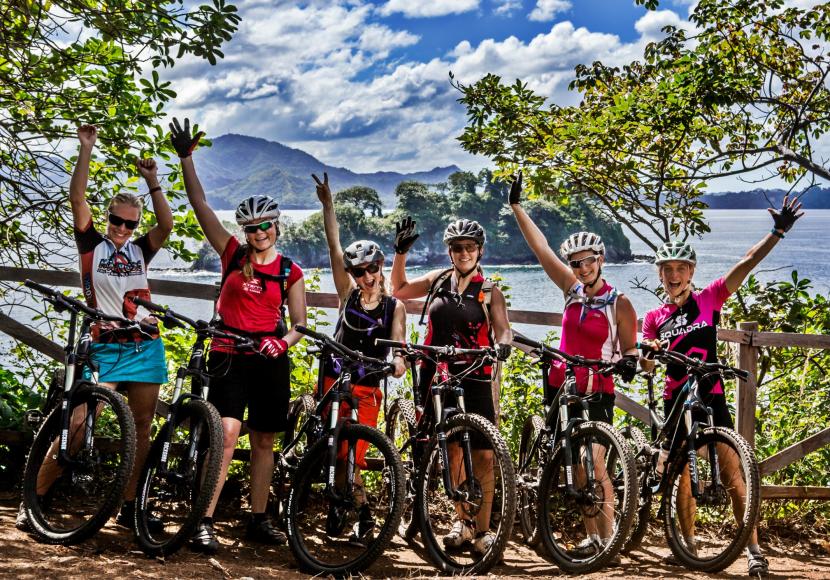 If you're any­thing like me (a 30+ year old female moun­tain bik­er with a full-time desk job) you are fit — with hips. (#FitWith­Hips — new hash­tag? I think so).
#FitWith­Hips could mean:
A gap­ing waist expos­ing, well, your…ummmm…butt crack.
Resort­ing to men's shorts that actu­al­ly pull over your hips due to the larg­er size selec­tion. The com­pro­mise being a male short design, typ­i­cal­ly quite long.
Set­tling for the less pro­tec­tive (although fast and light) look of the XC rac­er — an all span­dex kit.
The colour black. Blah!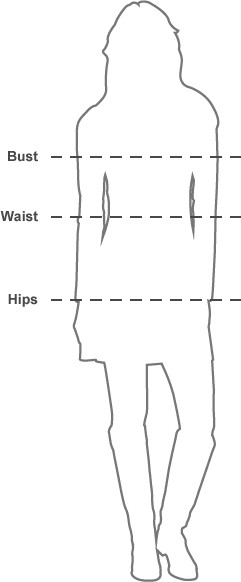 Hips: The fullest point of a wom­en's low­er body, locat­ed an approx­i­mate 25 cm below the nat­ur­al waistline.
Below I have list­ed brands that have ded­i­cat­ed count­less hours and effort into design­ing a sol­id line of wom­en's spe­cif­ic moun­tain bike appar­el, allow­ing us as a breed to avoid "the gap", short-pants, and the blah of black. May #FitWith­Hips live on in style!
WOMEN'S SPECIFIC MOUNTAIN BIKE APPAREL:
DAKINE
Click HERE for their women spe­cif­ic moun­tain bike apparel
RACE FACE
Click HERE for their women spe­cif­ic moun­tain bike apparel
SHREDLY
Click HERE for their women spe­cif­ic moun­tain bike apparel
SOMBRIO
Click HERE for their women spe­cif­ic moun­tain bike apparel
ZOIC
Click HERE for their women spe­cif­ic moun­tain bike apparel
FLARE CLOTHING
Click HERE for their women spe­cif­ic moun­tain bike apparel
LOEKA CLOTHING
Click HERE for their women spe­cif­ic moun­tain bike apparel
DIRTY JANE — An online retail­er sell­ing Wom­en's moun­tain bike gear and appar­el that is func­tion­al and fash­ion­able.
Click HERE for their women spe­cif­ic moun­tain bike apparel